Collab With Us
WANT TO BE A #SANTEVABEAUTY?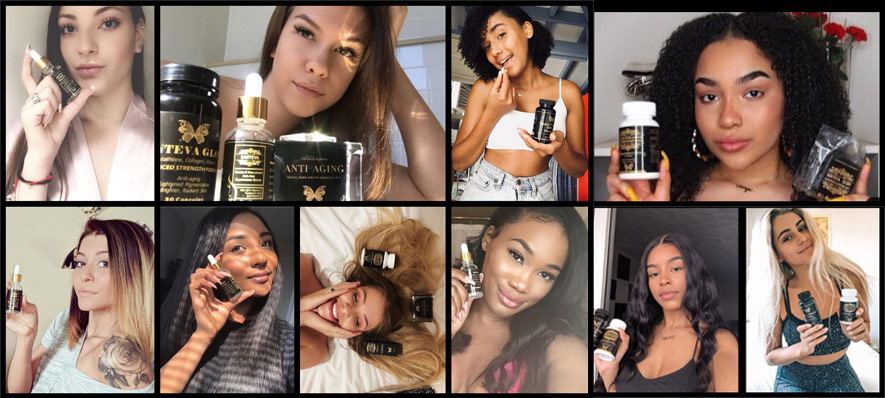 Are you all about glowing skin, natural beauty, and skincare? If that's you we want you to join our santeva social media team! Check out our instagram page: @santevabeauty
FOR SUBMISSION:
Tag @santevabeauty and #Santevabeauty in your instagram post with your glowing radiant skin! And to make it even better take the photo with our Santeva Products! Clients that want to have their before and after photos featured can email us at santevahealthandbeauty@gmail.com or direct message us on our social media outlets. If you are featured as a #santevabeauty you can receive special incentives and discounts!
We can't wait to have you featured as a #santevabeauty on our social media!